CAVALIA IS PROUD TO PRESENT ITS BRAND-NEW MULTIMEDIA CREATION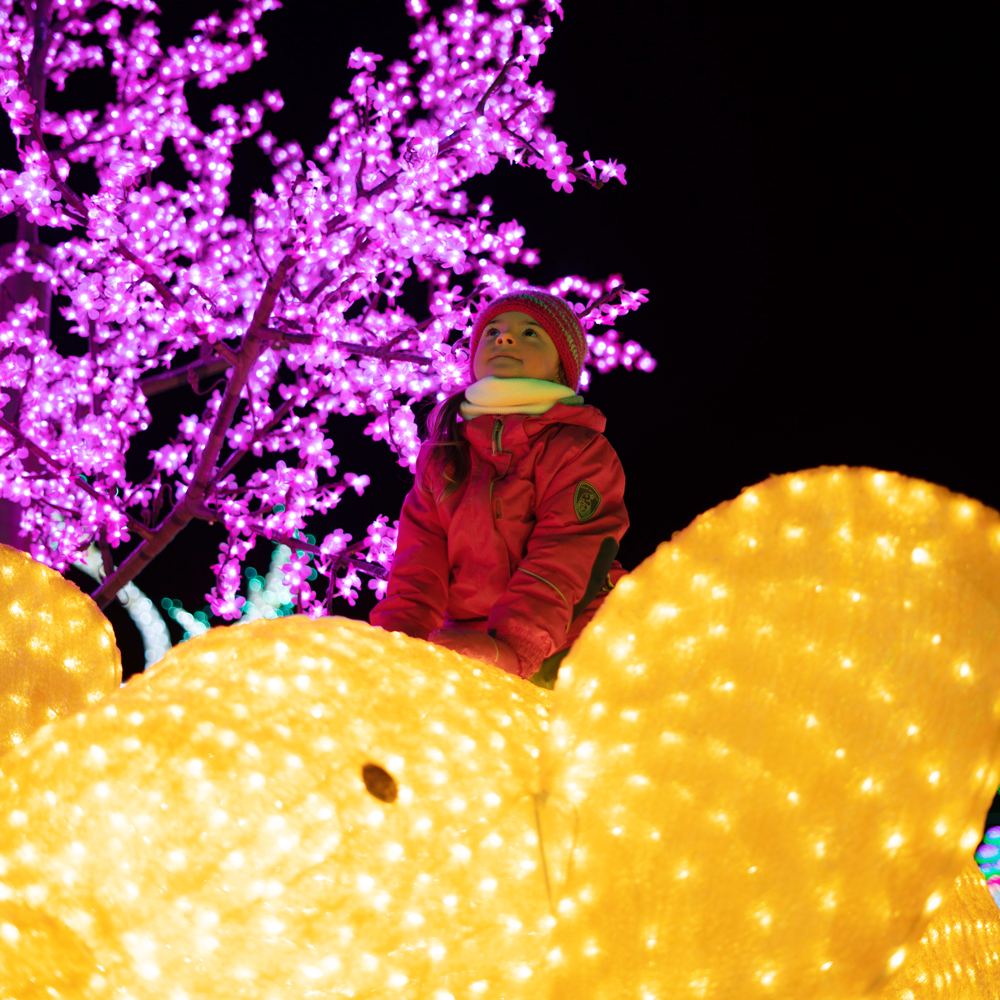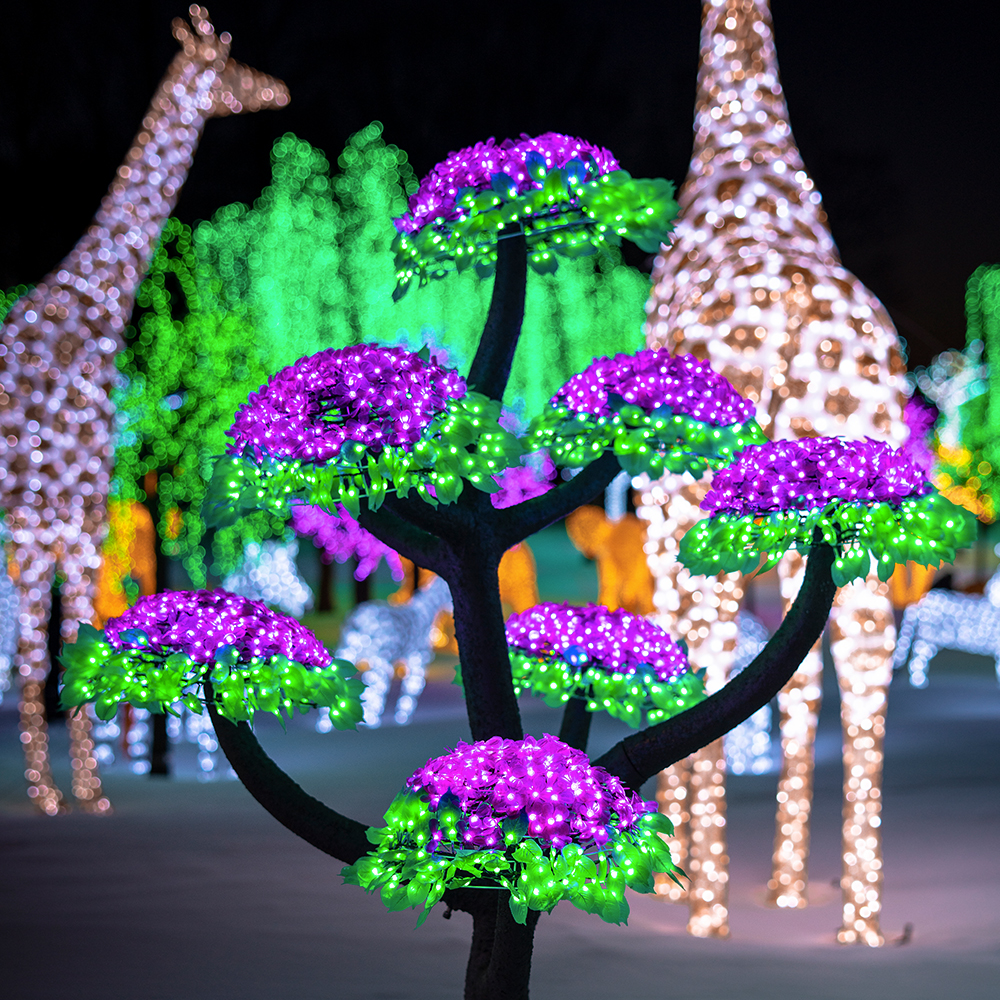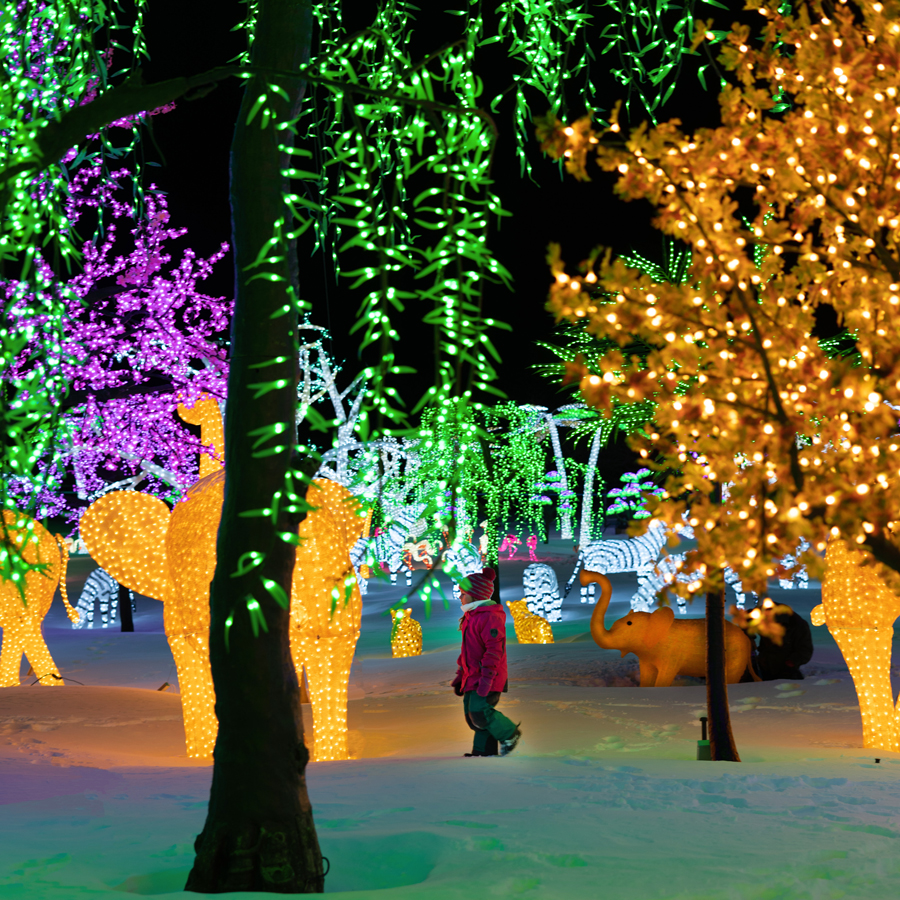 GROUPS & TOUR OPERATORS
ILLUMI – A DAZZLING WORLD OF LIGHTS will be THE not-to-be-missed event of the year, initiating a brand-new holiday tradition in Quebec and radiating across North America.
This one-of-a-kind and unifying event will be launched in Laval in November 2019, on the Cavalia site at the intersection of Highway 15 and Saint-Martin Boulevard.
ILLUMI  is an immense playground for kids and grown-ups alike, illuminated by many millions of LED lights that will come to life on a site that is equivalent to the area covered by five NFL football fields. ILLUMI will offer a luminous and whimsical journey through monumental sculptures, an electrifying sound and light show and a festive Christmas village complemented by a delightful gastronomic course. ILLUMI will also be home of the world's tallest light structure in the shape of a Christmas tree.
ILLUMI is in itself the creation of an entertaining, poetic and magical universe that will surprise and mesmerise visitors in many spectacular ways.
FOR MORE INFORMATION
To receive more information, please fill out the form below and a team member will contact you very shortly.
Created, produced and illuminated by