CAVALIA IS PROUD TO PRESENT ITS BRAND-NEW MULTIMEDIA CREATION
Submit your exhibitor application today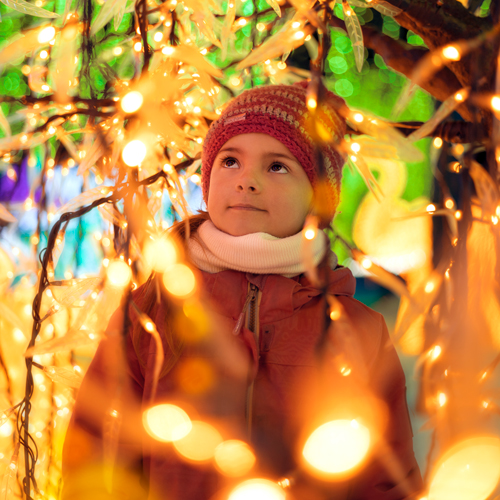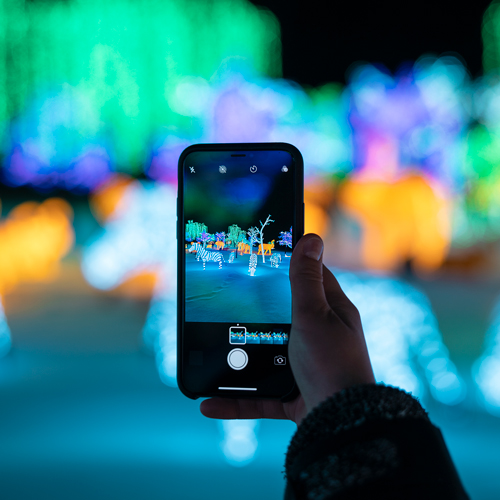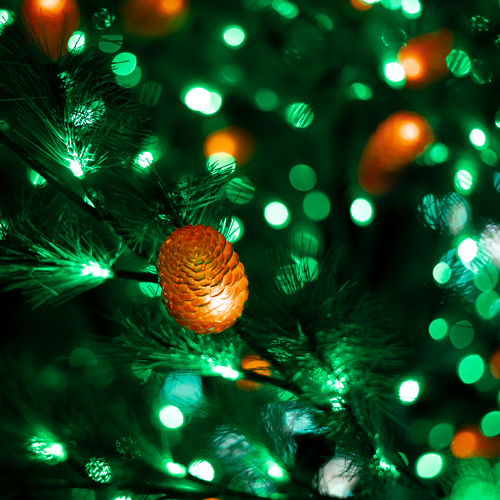 ILLUMI, A DAZZLING WORLD OF LIGHTS – IN LAVAL THIS FALL
LLUMI – A DAZZLING WORLD OF LIGHTS BY CAVALIA is an illuminated and grandiose nocturnal adventure for visitors of all ages to be inaugurated in Laval in November 2019.
ILLUMI consists of an immense playground illuminated by many millions of LED lights that will come to life on a site that is equivalent to the area covered by five NFL football fields.
ILLUMI will offer a luminous and whimsical journey through monumental sculptures, an electrifying sound and light show and a festive Christmas village.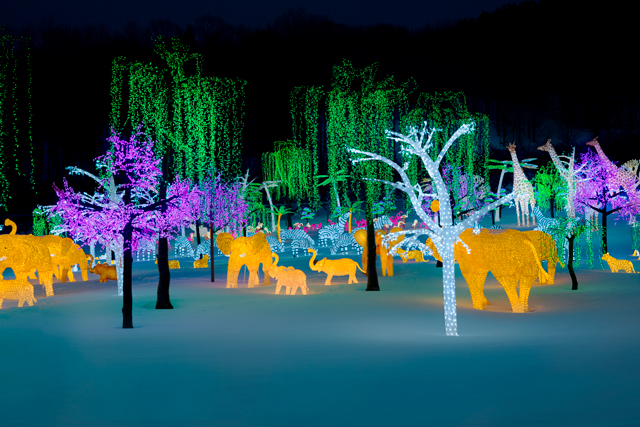 LET YOUR COMPANY SHINE BRIGHT AND BE PART OF THE ADVENTURE
Powered by the undeniable creativity, hospitality and proficiency of Cavalia, ILLUMI – A DAZZLING WORLD OF LIGHTS will be an incomparable multi-colored and multi-sensory journey for the 500 000 guests expected from November 2019 to January 2020.
BE AMONGTS THE FIRSTS TO SEND OUT YOUR EXHIBITOR APPLICATION.
A limited amount of exhibitors will benefit from exceptional visibility on the ILLUMI – A DAZZLING WORLD OF LIGHTS site.
MERCHANTS & ARTISANS GUIDE
To learn more about ILLUMI's festive Christmas Village, please complete the form below and a team member will contact you as soon as possible.
Created, produced and illuminated by