Cavalia
creator of dreams and large-scale events
Cavalia, a company specializing in the creation, production and marketing of live shows and large-scale events, presents its second and reimagined edition of Illumi – A Dazzling World of Lights.
VISIT ILLUMI'S OFFICIAL WEBSITE
2020 SPECIAL EDITION 
ILLUMI – A DRIVE-THROUGH WORLD OF LIGHTS |
STARTING OCTOBER 2nd IN LAVAL
EVEN MORE MAGICAL ON A SITE THREE TIMES BIGGER
WITH 18 FANTASTICAL UNIVERSES
Illumi is a magical, captivating and extraordinary nocturnal outdoor journey created from thousands of monumental light sculptures. For its second and revamped edition, Illumi is transforming into a drive-through experience. The Cavalia team has been working unremittingly for several weeks to reinvent and enhance the experience of its 2nd edition which will be presented in Laval from October 2nd, 2020 to January 10th, 2021.
Illumi – A Drive-Through World of Lights | from October 2nd, 2020 to January 10th, 2021
Ticket on sale soon at illumi.com/en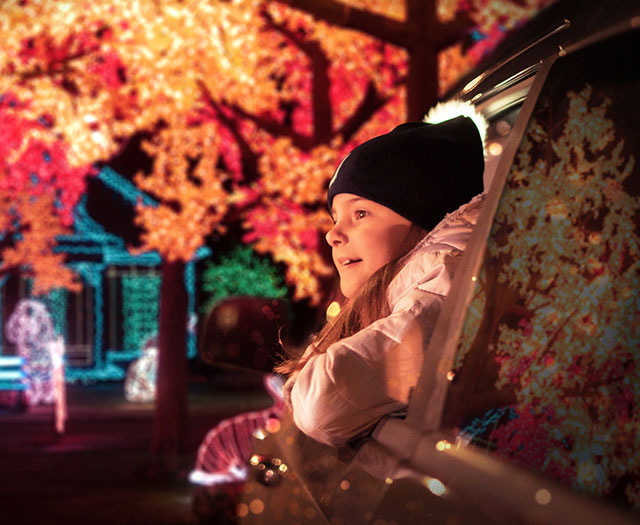 NEWSLETTER
Be the first to know when tickets go on sale
Created, produced and illuminated by