Cavalia
creator of dreams and large-scale events
Cavalia, a company specializing in the creation, production and marketing of live shows and large-scale events, presents its second and reimagined edition of Illumi – A Dazzling World of Lights.
VISIT ILLUMI'S OFFICIAL WEBSITE
ABOUT CAVALIA AND ILLUMI
Cavalia is a Canadian entertainment company that specializes in creating, producing and marketing large-scale live shows and events.
A family business founded by Normand Latourelle, the company's mission is to create the unexpected. Its expertise in high technology, multimedia and special effects creates magical, unique, never-before-seen experiences.
Illumi – A Dazzling World of Lights is Cavalia's latest creation: a magical and captivating nocturnal journey created with thousands of monumental light sculptures.
Illumi – A New Dazzling World of Lights by Cavalia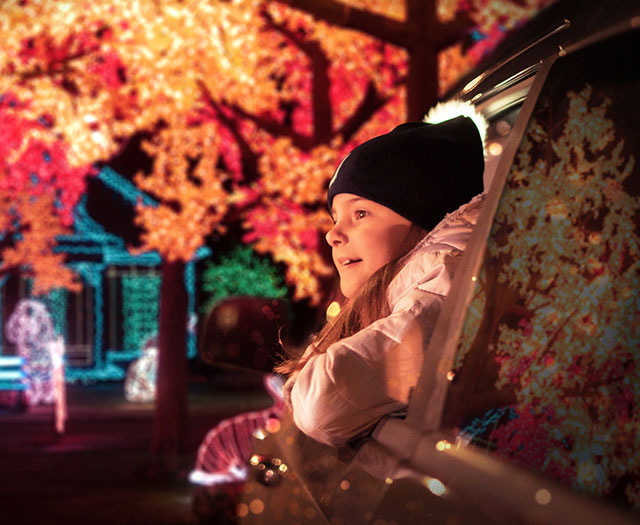 Created, produced and illuminated by