Odysseo's White Big Top is now part of the Vancouver skyline!
Our Odysseo White Big Top – the largest touring tent on the planet – was erected today at Vancouver's Olympic Village in preparation of Odysseo's second and final run in Vancouver. Also, due to strong ticket sales, we are delighted to announce the addition of an extra week to the show calendar, with matinee and evening performances now scheduled through February 26!
Covering a surface area of 5,425 square metres, the size of the BC Lions football field, our impressive White Big Top is a mix of art, technology and advanced engineering.
Odysseo opens in Vancouver on Sunday, January 29 at 2PM.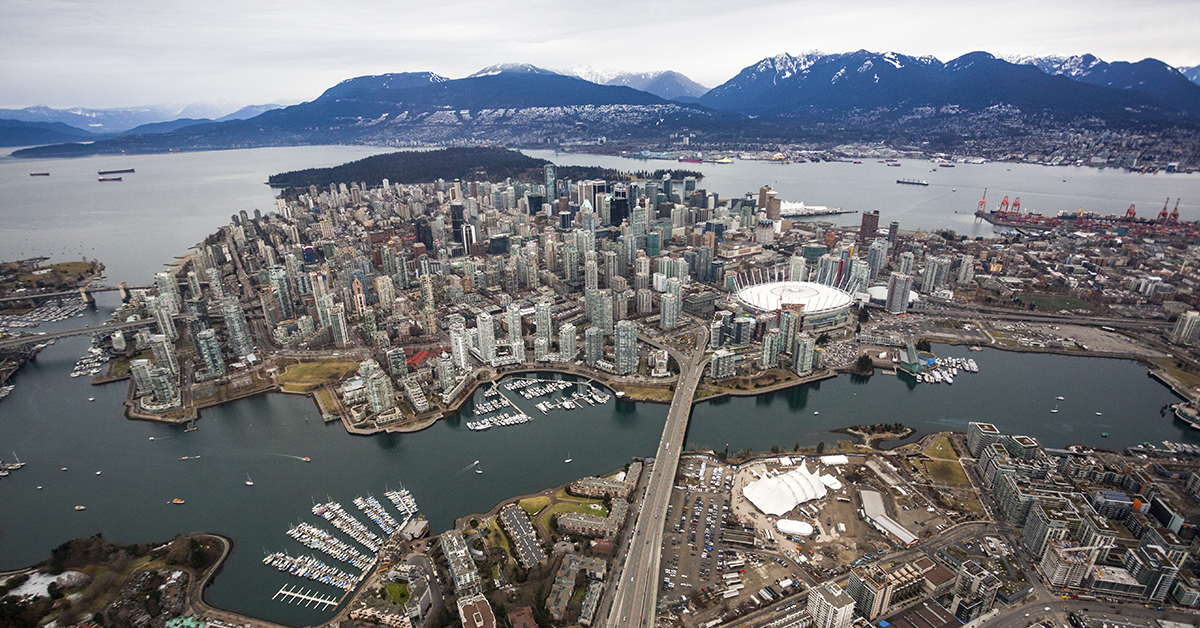 DID YOU KNOW:
By removing the usual supporting masts from the stage and shifting the weight of the structure from the masts to three arches above the tent, our specially designed White Big Top is the best environment for the horses and acrobats to perform.