DISCOVER THE ODYSSEO RENDEZ-VOUS VIP EXPERIENCE
We have set the stage for an unforgettable outing! Your Odysseo Rendez-Vous VIP Pass allows you to enjoy the best of Odysseo before, during and after the show.
ALL RENDEZ-VOUS VIP PACKAGES INCLUDE THE FOLLOWING BENEFITS
With your Rendez-Vous VIP Tickets, you will be invited to relax in the private RENDEZ-VOUS VIP Lounge and Patio 90 minutes before the show, during the intermission as well as after the show. You will also be enjoying the following:
VIP Pass.
Center-row seats.
Full meal buffet dining served before the show.
Great selection of various refreshments available at will.
Dessert buffet, coffee and tea served during the intermission.
Exclusive stable visit after the show.
An Odysseo souvenir.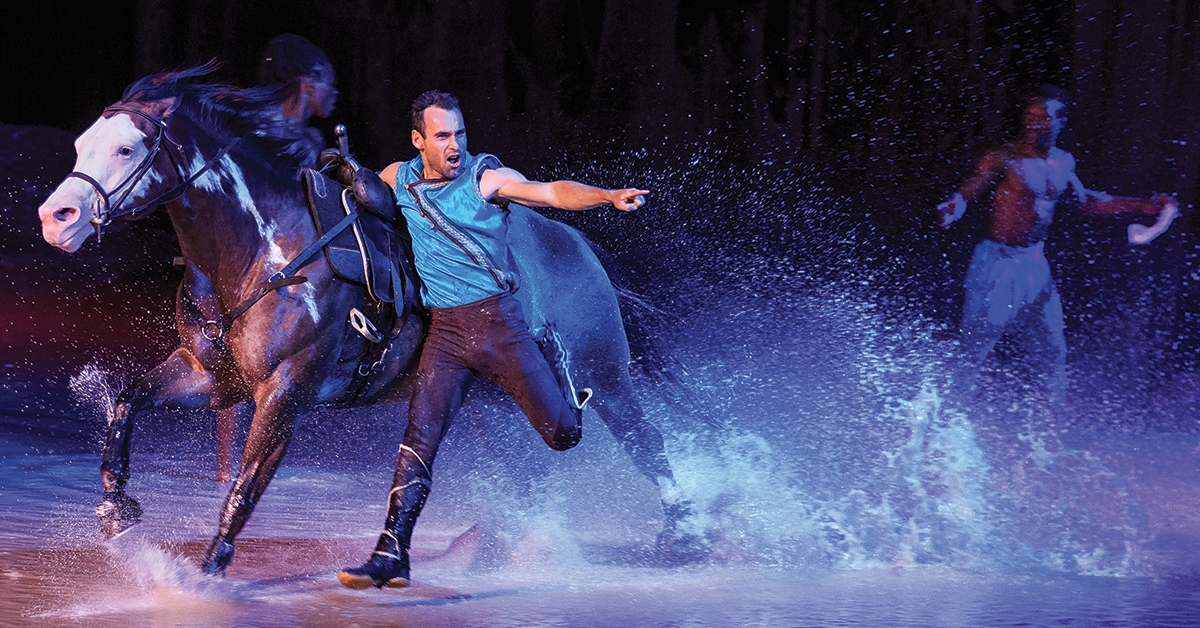 RENDEZ-VOUS VIP PREMIUM – THE ULTIMATE ODYSSEO EXPERIENCE
As a RENDEZ-VOUS VIP PREMIUM ticket holder, you will be enjoying all of the previously enumerated exclusive benefits as well as guaranteed seats in the first two rows.
Discover the best that Odysseo has to offer before, during and after the show!