TOP 7 THINGS TO DO IN MISSISSAUGA THIS SUMMER!
Are you planning to visit Mississauga this summer? We can help you make the most of your stay in the City of Villages.
No trip to Mississauga would be complete without scratching off at least one of these top 7 things to do off your list. Mississauga really has something for everyone. Whether you like history, culture, culinary experiences or shopping, you won't be disappointed!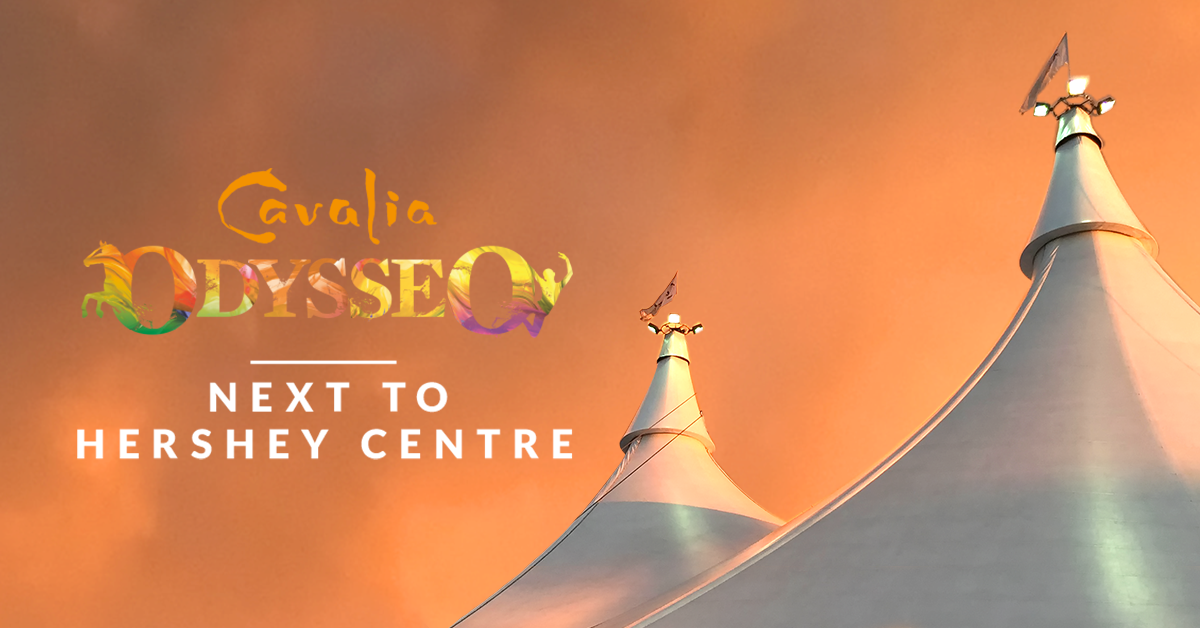 #1. Explore the Civic Centre and the Art Gallery of Mississauga
You simply cannot leave Mississauga without catching a glimpse of the Civic Centre.
The architecture of the Mississauga Civic Centre is a tribute to the city's agricultural past. You might not notice it at first but the main building has been designed to look like a farmhouse: the Council Chamber has the shape of a grain silo and the clock tower, that of a windmill. The original look of this award-winning building makes it a landmark in the city.
You can wander around the Civic Centre and admire the three story high marble columns and the impressive domed ceiling of the Council Chamber. You'll be amazed by this unique architectural masterpiece.
The Civic Centre is also home to the Art Gallery of Mississauga that features works by local and national artists. The gallery offers great exhibitions and new collections quite often. Its relatively small size makes it a fun and quick afternoon activity.
#2. Discover Port Credit, the Village on the Lake
The amazing waterfront district of Port Credit is a must see for anyone visiting Mississauga. Port Credit offers a beautiful scenery to its visitors – it's the perfect place to take awesome Instagram or Facebook pictures. It also has a whole array of shops, restaurants and entertainment venues.
One of the most popular sights in Port Credit, the iconic lighthouse offers a great view of the harbour, so don't let the stairs discourage you to climb up there!
If you like outdoor activities, you will love the Waterfront Trail. Get walking, jogging, cycling or rollerblading while enjoying a breathtaking view of Port Credit's surroundings.
#3. Explore Streetsville Village
Located in northern Mississauga, Streetsville is one of the most renowned parts of the city. Its quaint charm is the reason for its well-deserved nickname "The Village in the city." Taking a walk through the lovely streets of this beautiful neighbourhood, it's easy to forget that you are still in the dynamic city of Mississauga.
Streetsville is the perfect place to simply take a stroll and enjoy the day. With its numerous cafes, restaurants, bakeries, pubs, speciality shops and historical buildings, this neighbourhood has something for everyone.
If you're interested in learning more about the history of Streetsville, don't miss the guided walking tours. They provide lots of historical information while the sights take you back in time.
#4. Be amazed by Cavalia's latest production: Odysseo
The world's largest touring production is coming to Mississauga June 21st and it's a show you won't want to miss (it's the last Canadian stop for 2017).
Odysseo is poetic and thrilling unlike anything you've ever seen on stage. The high-tech theatrical effects and stage installations will carry you to a world of light, beauty and magic where the synergy between humans and horses is simply mesmerizing.
Much more than an equestrian show, Odysseo is a multidimensional voyage for audiences of all ages. It will leave lasting memories!
#5. Admire the unique architecture of the Absolute World Towers
The Absolute World Towers, also known as the "Marilyn Monroe" due to their curvaceous hourglass figure, are Mississauga's most famous skyscrapers. Each story is incrementally rotated to give both buildings this curvy, twisted outline that graces Mississauga skyline.
Take a few minutes to admire this original design that you definitely won't see anywhere else.
#6. Feel like a child at Playdium
Playdium is an amazing place for children, friends and families – its 40,000 square feet of high-tech attractions, rides, simulators, batting cages, miniature golf course and go-kart track will bring out the kid in anyone. It's simply impossible to get bored in this fun-packed indoor complex.
Break free from routine and spend the whole day enjoying yourself in Mississauga's Playdium amusement park.
#7. Shop 'til you drop at Square One Shopping Centre
Square One Shopping Centre is the second-largest shopping centre in Canada. This giant mall located in the heart of Mississauga's downtown holds more than 350 stores suited to budget-conscious shoppers and spendthrifts alike.
When you're done shopping, be sure to grab a delicious meal in one of the dozen restaurants on site, and catch a good movie at the mall's cinema!
With such a selection of activities, Mississauga really is a top destination for a day out, a weekend getaway or an even longer trip. In addition to these 7 picks, we suggest you check out Mississauga's calendar of festivals and cultural events, as there's always something new to see in this surprising city.